Our Takeaway menu is designed to reflect the quality & seasonality of the menu that we offer within our restaurant environment.
We do recommend at lunch time especially that you order your food in advance if possible as this gives our team of chefs adequate time to prepare your takeaway to our high standards.
If you have any dietary requirements please let us know when ordering and we will do our best to accommodate your needs.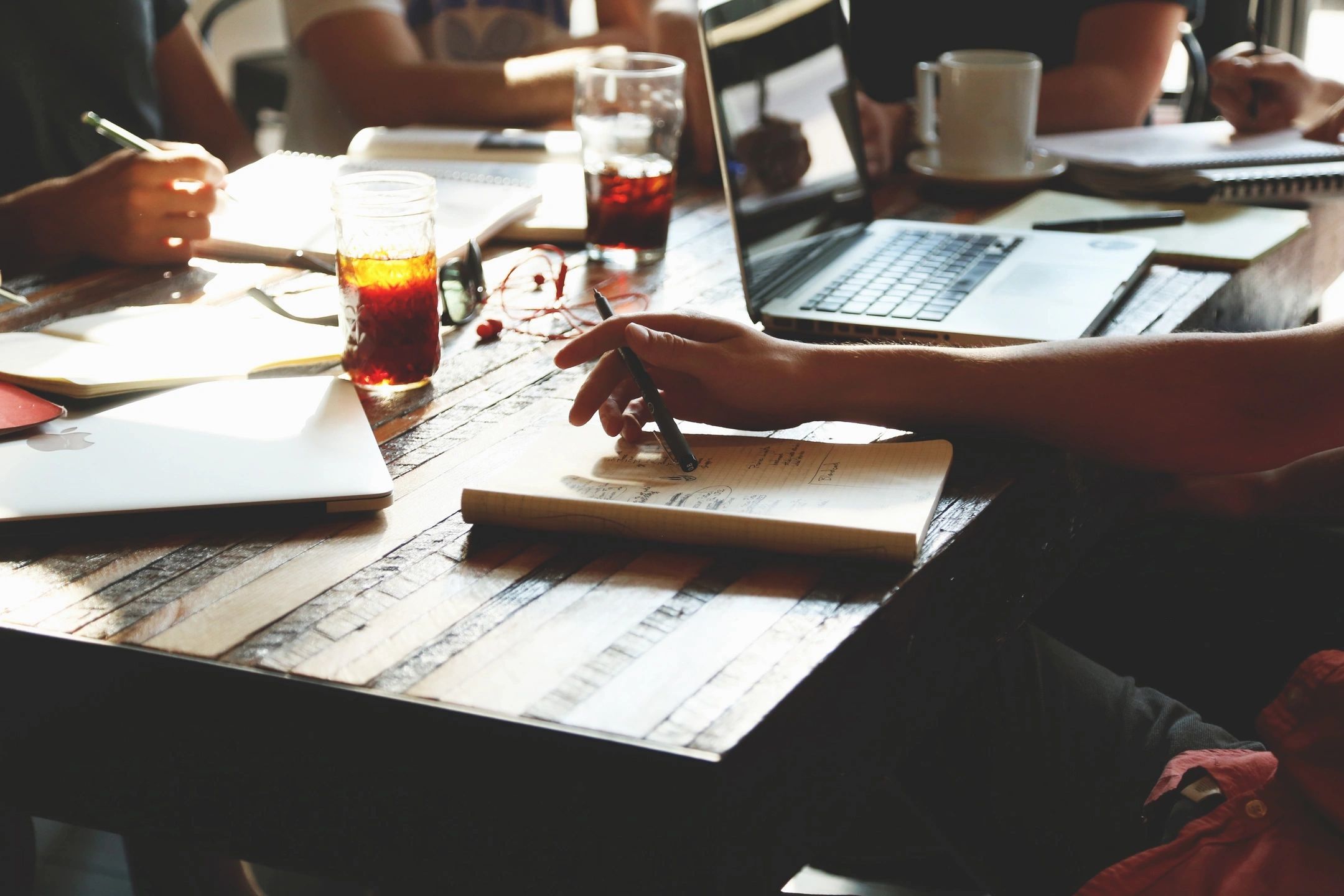 Breakfast
Available until 12 noon
Back Bacon or Lincolnshire sausage Sandwich £4.95
Vegetarian Breakfast Sandwich; avocado, halloumi, tomato, spinach mushrooms & fried egg £4.95
Croque Monsieur: Ham, Swiss cheese, Béchamel & Dijon mustard £5.50
Croissant £1.95 (v) Danish pastry £2.25 (v) Mixed Mini Pastries £2.25 (v)
Breakfast Extras: Bacon £1.25 G / Sausage £1.25 / Mature Cheddar £1 V G / Black pudding £1.25 / Fried egg £1 V G / Spinach £1 V G / Grilled halloumi £1.95 V G / Avocado £1.75 VG / Field mushroom £1 VG / Tomato £1 V G
Lunch
Available from 12 noon
Homemade soup of the day £3.50 (v)
Sandwiches:
All sandwiches are served on sliced sourdough, white, 7 cereal bread or Italian flat bread
Prawn: North Atlantic prawns in a rich lemon & dill mayonnaise with cucumber & pickled fennel £5.75
Chicken: Roast breast of chicken with chorizo jam & cos lettuce £5.75
Goats Cheese : Roast Mediterranean vegetables with goats cheese, pesto & rocket salad £4.95 V
Bookmaker: Chargrilled slices of sirloin beef with slow roasted onions, watercress & blue cheese mayo £5.95
Salad:
Lamberts House salad: Tender-stem broccoli, chargrilled med veg, rocket leaf, roast sweet potato, crispy kale finished with salsa Verdi £6.50 V G
Salad Proteins & add-ons
Lebanese chicken £3.50 G   / Smoked salmon £4.25 
Goats cheese glazed with smoked paprika £2.50 V G
Burgers:
All burgers are served in a brioche roll with salad garnish
Lambert's Burger: Handmade 8oz prime beef burger served with homemade tomato relish £7.95
Veggie Burger: Lentil, spinach & sun-dried tomato burger served with hummus £6.95 V
Burger Extras: Bacon £1.25 G / Mature Cheddar £1 V G / Black pudding £1.25 / Fried egg £1 V G / Spinach £1 V G / Grilled halloumi £1.95 V G / Avocado £1.75 VG / Field mushroom £1 VG
Sides:
Skinny fries £2.80 V G / Sweet potato fries £3.25 V G / Fried halloumi sticks with spicy mayo £4.25 V G / Truffle oil & Parmesan Fries £4.25 V / Hummus & flat bread £3.75 V / Lamberts House salad £3.50 V G / Marinated olives £3.05 V G
Sweet:
Handmade Cake from £3.25
Individual tarts & treats from £3.50
(V) Vegetarian (G) Gluten Free